RVs Recalled For Fire Risk, Though Manufacturers Have Yet To Alert Public  
RVs Recalled For Fire Risk, Though Manufacturers Have Yet To Alert Public  
The National Highway Traffic Safety Administration (NHTSA) issued a recall for 37 RV models built between 2021 and 2022 by eight RV manufacturers because faulty quick disconnect fittings in the LP gas system could increase fire risk. 
RV Travel says the recall was "quietly announced" by NHTSA, and the affected RV factories have yet to alert dealers or owners. Letters to customers are expected to be mailed out by July 1. 
The heart of the problem is gas fittings with contaminated brass that can easily crack when torqued down. This could result in a gas leak, and an ignition source, such as a campfire, could result in a fire, or worse, an explosion, leading to injury or death. 
A total of eight manufacturers outfitted thousands of RVs with faulty quick disconnect LP fittings. They include KZRV, DRV, Cruiser, Heartland, Thor, Jayco, Starcraft, and Highland Ridge. 
RV Travel says upwards of 22,000 RVs are affected (full list here). 
So why are RV factories waiting nearly two months to announce the recall? The RV Show USA explains more about this startling development.  
Tyler Durden
Thu, 05/12/2022 - 21:20
Related Posts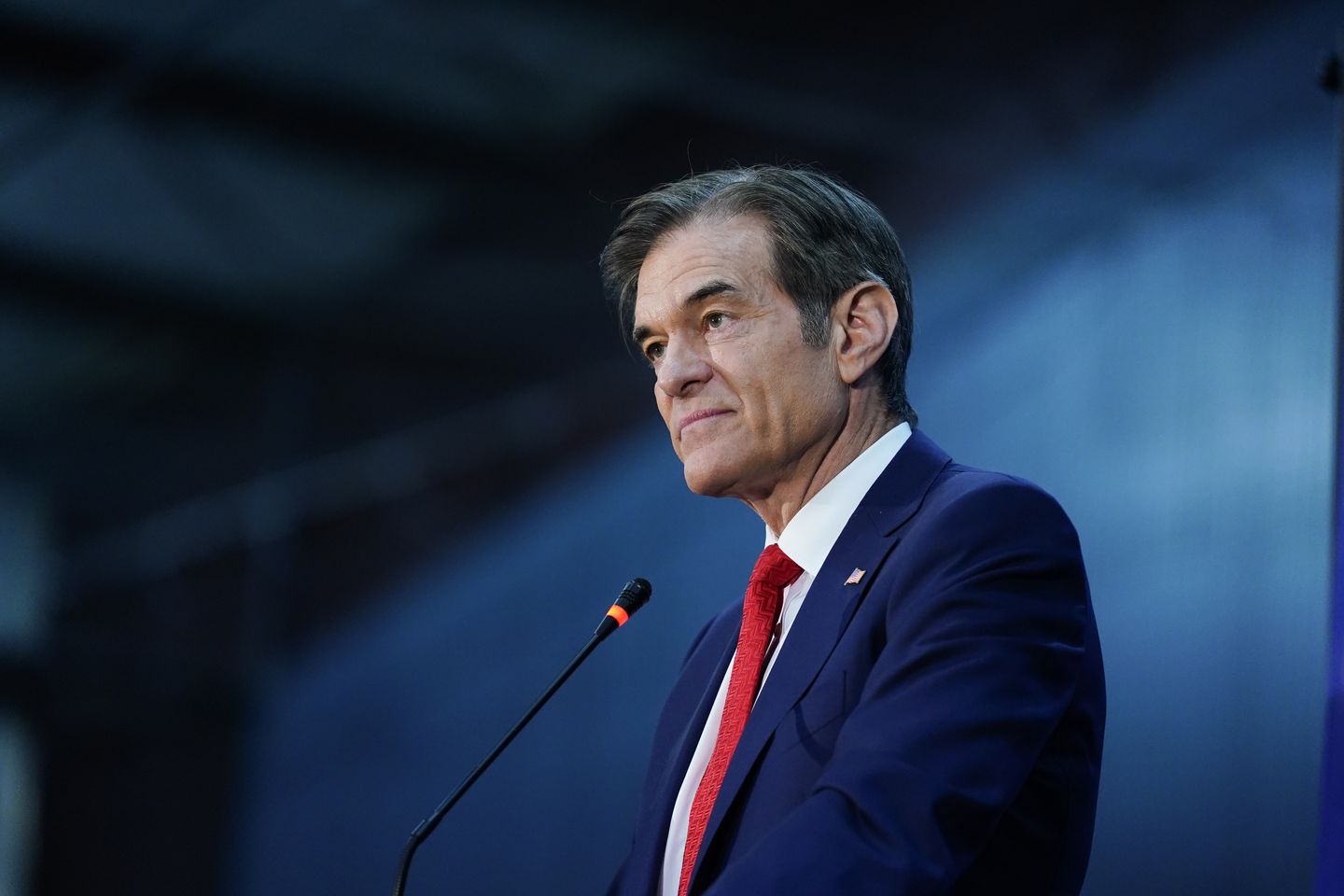 o ads ahead of Tuesday's Pennsylvania Senate GOP primary, meaning it could be one of the most expensive races in this year's cycle, according to CNBC....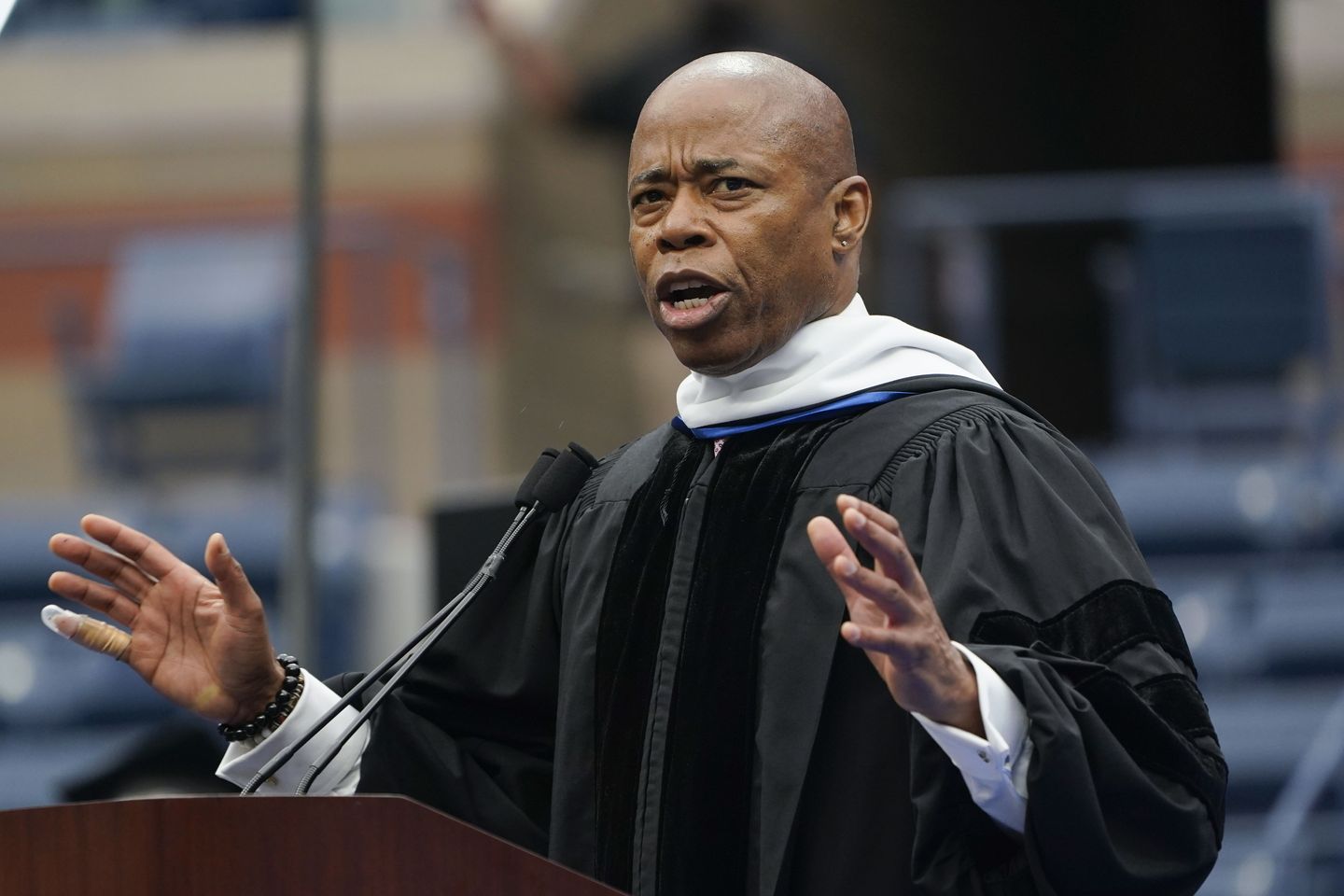 e a mask at an official event on Monday as city officials formally urged people to bring back face coverings due to the high transmission of COVID-19....
COVID-19 aid for a second day on Tuesday as dictator Kim Jong-un decides how to combat surging "fevers" in his nation of 26 million while saving face....
The Biden administration on Tuesday said Americans can visit COVIDTests.gov to order eight additional at-home tests for the coronavirus....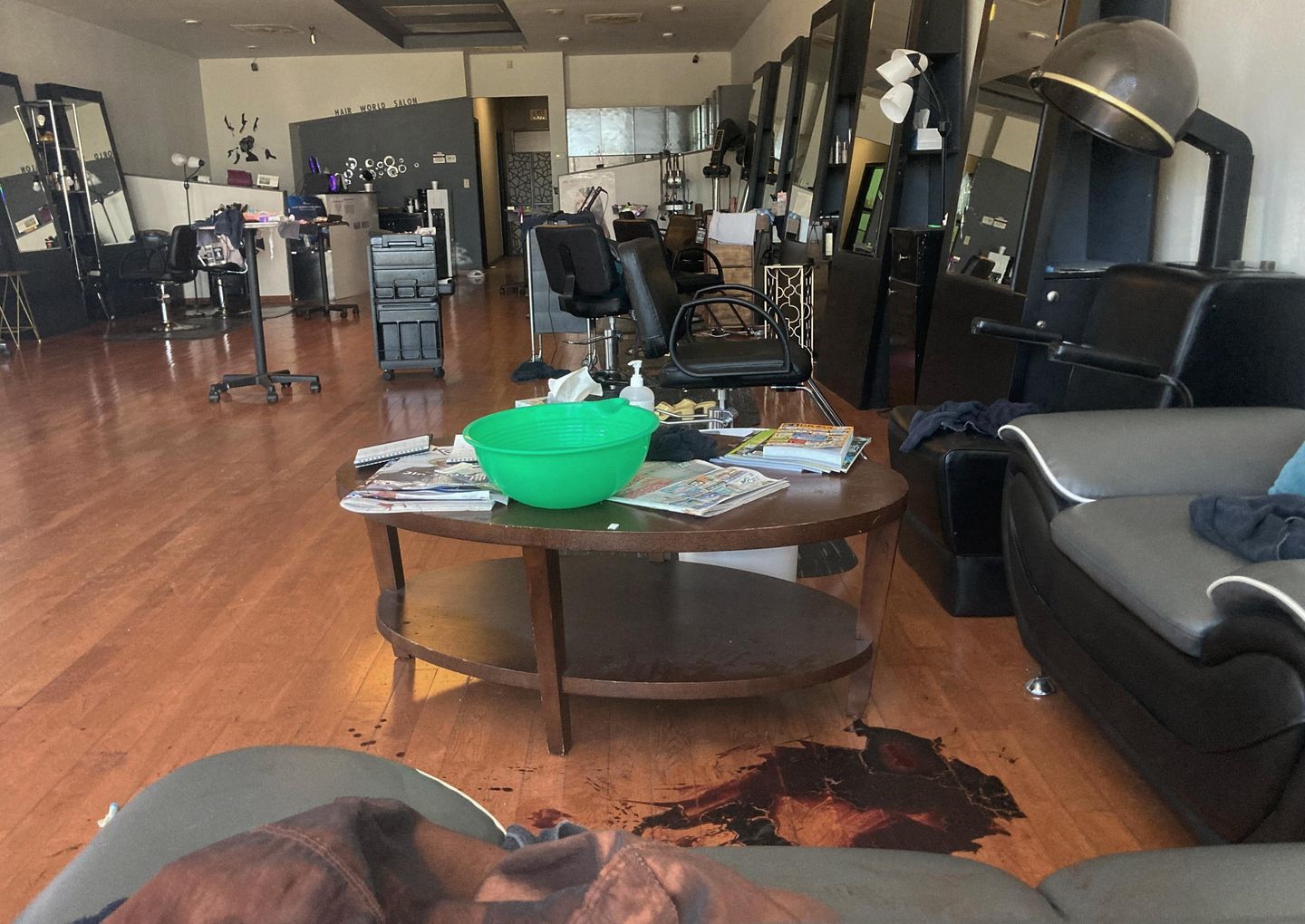 g that wounded three women in a hair salon in the city's Koreatown that authorities have said might have been a hate crime, police said early Tuesday....
Created" content="2022-05-17T12:45:00+00:00" class="field field--name-created field--type-created field--label-hidden">Tue, 05/17/2022 - 08:45 ...